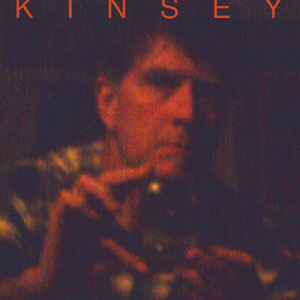 Alan Kinsey Artist artworks for sale
Rated

4.5

/

5.0

by

30

clients as

the best artist
Artist: Alan Kinsey
Live in: France
Artworks for sale: 30.00
Views:
1411

Favorite:
178

Show all Alan Kinsey Artworks
on Saatchi Art

Alan Kinsey Artist Bio:
Born in 1948 in England, Alan Kinsey has lived in the south of France since 1981. He was Art Director in an advertising agency in England and freelanced as an illustrator in France until 1995, since when he has painted full time. The theme for much of his work is streetscapes with the loneliness and isolation that often go hand in hand with life in big cities. Scenes where people blend with their environment to such a degree that they seem to become part of the walls of the buildings as they pass by or scenes depicting the frenzy of urban life using saturated primary colours or a patchwork of collage to create an almost abstract effect. Another great source of inspiration is black American based music and the wonderful artists who perform it. This music forms a permanent background while he works and half hidden snatches of lyrics will often be included in his paintings. This musical connection was recognised when his work was selected for the 2nd International Jazz Art Competition in 1998 and exhibited at The Jazz Gallery in New York. For several years, he was represented by Thomas Corman Arts in London and his paintings have been purchased by collectors in the USA, Europe and Australia. Examples of his work are on permanent display in France at Galerie Carincotte in Marseille and Galerie Art Club in Paris and Lyon.