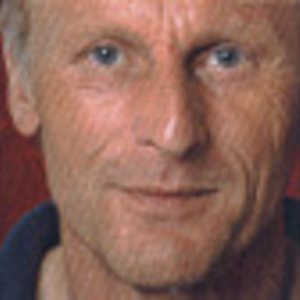 Andreas manrov Vornam Artist artworks for sale
Rated

4.5

/

5.0

by

61

clients as

the best artist
Artist: Andreas manrov Vornam
Live in: Muenchen, Bavaria, Germany
Artworks for sale: 50.00
Views:
1695

Favorite:
138

Show all Andreas manrov Vornam Artworks
on Saatchi Art

Andreas manrov Vornam Artist Bio:
Born in East Germany (former DDR) 1951, Oschatz, Saxony. Working in theatres in Braunschweig, Bayreuth, Munich as set designer, theatre-poster-advertising, painter, photo artI do photo artwork, transforming photos in an aesthetic manipulation of pictures far away from bits and bytes.Inspiration and ideas from expressionists, classic paintings and art from all over the world.Driven by curiosity, fantasy and open-mindedness for new ideas. I collect newspapers, magazines, I find inspiration in nature, waste material, anywhere and everywhere. That is the raw material for additional processing and developing into new pictures. I also work with a scanner and a printer. Random ideas are as important as deliberate arrangement.