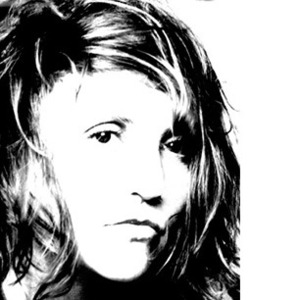 Aylie McDowall Artist artworks for sale
Rated

4.5

/

5.0

by

95

clients as

the best artist
Artist: Aylie McDowall
Live in: Cairns, QLD, Australia
Artworks for sale: 3.00
Views:
3320

Favorite:
139

Show all Aylie McDowall Artworks
on Saatchi Art

Aylie McDowall Artist Bio:
Aylie was born to create, she always has since she could pick up a pen. A line, a line…then…another line. This is how my practice starts. My art is not preconceived, but is a result of the flow of a brush, a pen, a pencil, what ever I have on hand. It is spontaneous and extremely meditative. I was told recently by a man who sees past lives and spirit that in a previous life I was a Japanese male calligrapher who taught calligraphy to Samurai wives. Knowing this has made me more accepting of my work and my connection with spirit. The connection to spirit is taking me on a journey of opening my third eye and now I am able to see energy and what I believe is my Prana. Since locating to Tropical North Queensland after living in big cities around the world, I have seen a shift in my work. It is more organic, more like landscapes. The environment that now surrounds me has had a marked impact on my work, much like my years spent in Asia did many years ago. The most important aspect of my work is the flow, the strength, the subtlety of line, composition and how my work affects others. I created a shape in illustrator years ago that I have never been able to find in my investigation online, I think it may be the shape of our energy, it comes from a point. I have coined the question. Is the point the POINT? You can't get a line unless you have a point!