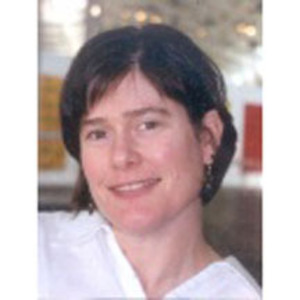 Connie Goldman Artist artworks for sale
Rated

4.5

/

5.0

by

89

clients as

the best artist
Artist: Connie Goldman
Live in: CA, United States
Artworks for sale: 28.00
Views:
4927

Favorite:
115

Show all Connie Goldman Artworks
on Saatchi Art

Connie Goldman Artist Bio:
I was born El Paso, TX. I earned a B.A. in Psychology from University of Texas at Austin and an MFA from the San Francisco Art Institute in painting and drawing. Since then I've taught painting, drawing, and design at colleges and universities in the Bay Area. Using a minimalist vocabulary and a reductive aesthetic that emphasizes the importance of space, rhythm, structure, and relations, I make works of art that are concrete and essential approximations of my own emotional and intellectual experiences. The work reflects my interests in architecture, music, science, sculpture, and painting as well as the threads of commonality that run between them.The tendency or desire to gravitate toward unity and stability is in opposition to the urge toward independence, transition, and growth. My work evokes this same tension, the dynamic that underlies my own existence. I see each piece as being analogous to the rhythmic and contradictory forces of stasis and flux that propel my world toward both constancy and change.