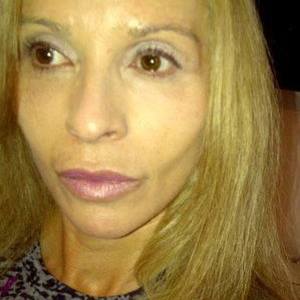 Debra Jacobson Artist artworks for sale
Rated

4.5

/

5.0

by

87

clients as

the best artist
Artist: Debra Jacobson
Live in: Southern California, CA, United States
Artworks for sale: 46.00
Views:
4873

Favorite:
183

Show all Debra Jacobson Artworks
on Saatchi Art

Debra Jacobson Artist Bio:
About Debra Jacobson Debra a self-taught abstract painter originally from Toronto Canada has also lived in Paris France, the Canadian Rockies, and the Central Coast of California before settling in Palm Springs in 2011. Debra was also schooled in classical vocal training and ceramics. She has worked with Canadian artists writing lyrics which have been published and recorded. Debra is also a book author and just released her 1st children's book "The adventures of the Space Nubies". As a teenager while living in France Debra had the opportunity to visit a multitude of galleries, and some of the worlds most renowned museums where she was exposed many styles of art by some of our most notable artists like Rembrandt, Van Gogh, Chagall to name a few. She was also lucky enough to have had a chance meeting in the 70's with Famed Pop Artist Andy Warhol in a Downtown Toronto Gallery. Warhol's use of bright colors would turn out to be an influence on her work many years later. Debra has been described as a master of color and composition, and her hopes are that each piece elicits a response from the subconscious that emerges through the perception of the viewer to create an emotional out of body interaction with her art.