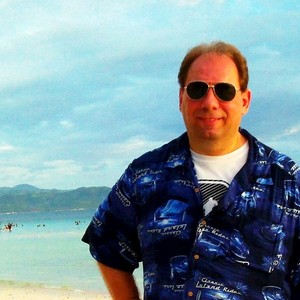 Dietmar Scherf Artist artworks for sale
Rated

4.5

/

5.0

by

40

clients as

the best artist
Artist: Dietmar Scherf
Live in: Las Vegas, NV, United States
Artworks for sale: 675.00
Views:
1750

Favorite:
148

Show all Dietmar Scherf Artworks
on Saatchi Art

Dietmar Scherf Artist Bio:
Dietmar Scherf (b. 1961) is an Austrian-born American artist. Since the 80's he has evolved as one of the most interesting artists in contemporary art skillfully blending influences from old masters with modern artists creating his own distinct style. While some of his influences come from Andy Warhol, Friedensreich Hundertwasser, Salvador Dali, Picasso, Gustav Klimt, Vincent Van Gogh and he somewhat shares his approach with contemporaries like Gerhard Richter, Scherf's artwork is truly a celebration of God's wonderful creation and His creativity. Scherf has created his own distinct style which adds to his artworks the very desirable collectible aspect. All images © Copyright by Dietmar Scherf. All Rights Reserved! No content herein is public domain nor can it be used for any commercial use and/or duplication and/or electronic and/or website usage without expressed written permission by Dietmar Scherf.