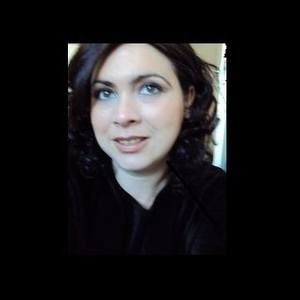 Drihana Burger Artist artworks for sale
Rated

4.5

/

5.0

by

64

clients as

the best artist
Artist: Drihana Burger
Live in: Durbanville, Western Cape, South Africa
Artworks for sale: 10.00
Views:
1134

Favorite:
147

Show all Drihana Burger Artworks
on Saatchi Art

Drihana Burger Artist Bio:
What excites me the most in life is colour - lots of it and in the most awe-inspiring palettes please! Can't get enough, gimme, gimme, gimme! In fact, if it was a sin to be colour-greedy, I'd probably never go the heaven. That way my eyes are constantly searching - restless but excited; and sometimes tiresome but bewildered. I live for the visual feast, to be amazed by whatever, whenever and wherever. I trade my thoughts for pictures, and pictures for non-thoughts. As the brush glides it's way and a splatter runs wild... the image unfolds and the beholder beholds.