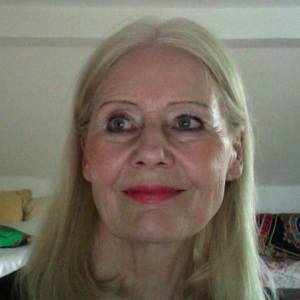 Erikajoana Lomberg Artist artworks for sale
Rated

4.5

/

5.0

by

52

clients as

the best artist
Artist: Erikajoana Lomberg
Live in: Ratingen, NRW, Germany
Artworks for sale: 28.00
Views:
2710

Favorite:
148

Show all Erikajoana Lomberg Artworks
on Saatchi Art

Erikajoana Lomberg Artist Bio:
In the first place, there is no such art which can be called male or female. In the center of my work there are themes that refer to the essentials of our existence. Sometimes there are social or political themes which I am interested in and comment about. But most of all, nature fascinates me. My compositions can be figurative, geometric or abstract. I mostly work in series, using the medium of painting oil on canvas as well as making wood carvings, watercolors and mixed media like collages. Art is as essential to my life as breathing.